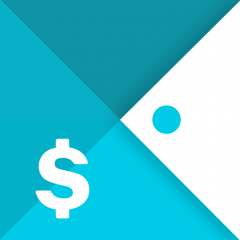 Press Note
MonSense - 'Making Sense of your Money' a trendy new expense tracking app for iOS
Bangalore, India, September 30, 2014: Two Fish Interactive announces the launch of MonSense for iOS.
MonSense is an iOS app that helps you track your expenses and incomes with ease. It's just what you have been looking for to keep track of your personal and/or business transactions.
This app is one of the most comprehensive personal finance apps on the App Store. It comes loaded with unique features like Accounts, Quick Expense, Export as infographic and Excel, Patterns, Pending Payments and many more features.