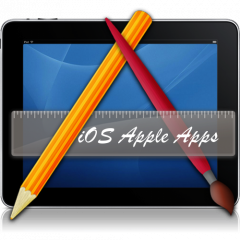 27th July 2014 - iOS Apple Apps are offering a 50% discount on all our App making services. As part of our good customers service you will also have the chance to try and test your App before you decide wether you would like to go ahead with the App as we are offering a free App design.
Simply email craigsmart@iosappleapps.com your company website and in return you will receive a free App design so you can test and try your App. If like the App design with the 50% discount offer our Apps start at an amazing £200 or $350.
Benefits and iOS App features:
* All your content will be in one easy to use location without the need of an internet connection once the App has been downloaded.