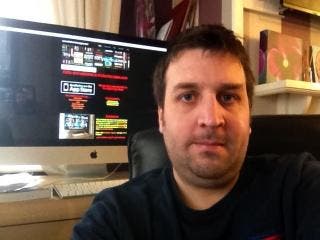 Get a FREE video Simulation of your iOS App.
If you would like us to build a FREE video simulation of what your app would look like, just email thehermonapps your company website and we can pull any information and content we need from there. That way you get an idea of what the app will do and how it will look.
This is a FREE services with no catchers. You don't like it, we don't build it. Simple and very affective.
Just email craigsmart@thehermonapps.com or vistit www.thehermonapps.com/our-deals
At thehermonapps we like to keep things simple. We offer quality Apps at an affordable price.
Reach out to millions of potential customers by distributing your content in the Apple App Store, with a simple to use iOS App.