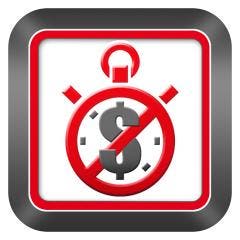 Are You Being Underpaid and Overworked?
Unpaid Overtime – A New App for the Overworked Employee
Brisbane, Queensland - November, 25 2013 – Are you being paid what you're worth? Does your pay packet and work hours match up to your initial employment agreement? Are you contributing hours of unpaid overtime that is eating into your lifestyle and affecting your health? Do you need proof that things just aren't adding up?