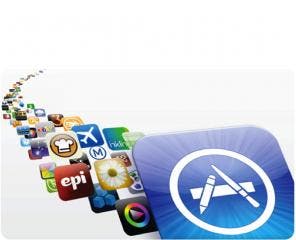 iOS Apple Apps specialise in making iOS Apps for businesses. With their try before you buy policy allowing you to see how an App for your company would look and work before committing to any payment or agreement. If you are interested in having an App made for your business simply email craigsmart@thehermonapps.com your company website and you will receive a prototype simulation of how an App would look and work for your business. Giving you the chance to test the App before purchasing.
Benefits and iOS App features:
* All your content will be in one easy to use location without the need of an internet connection once the App has been downloaded.
* Online features will allow the user to email you directly and visit your website from within the App.