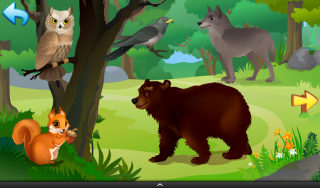 The biggest shopping day for the year is here and we have some great deals on our mobile Apps today.
Feeling stuffed after Thanksgiving dinner? Now it is time to get out and burn all the extra calories. No matter your preferred exercise method is, running or biking, track you performance and calories burned with our fitness apps. GPS Running Watch and GPS Cycle computer are now on sale for 70% off.
Features:
- Record your time, distance, speed, elevation, calories burned and location.
- Track your exact distance and speed for each and every run and ride using maps.
- Full history, including ride stats, organized by date, is stored within the app.