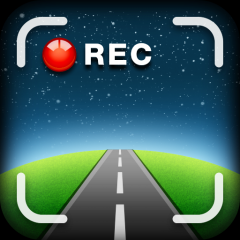 Driving to another city to visit your friends or relatives and spend Holiday together?
Are you going to buy yourself one of those popular Dash Cam Devices on E-Bay?
Close your purse strings because Car Camera DVR for iPhone and iPod will be on sale for 50% off regular price for the entire weekend.