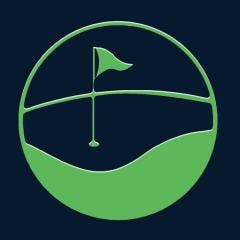 Pin High Golf
Pin High Golf available now on the App Store
Pin High Golf puts easy entry and analysis of on course statistics for game improvement at the finger tips of users on all iPhone devices.
Springfield- September 8- Genie Software has just released Pin High Golf, a golf statistics app that allows for quick entry of on course statistics and easy retrieval of graphs and charts. Average golfers to professionals will find the data collected to be beneficial in analysis of their game and helping to make their practice time more efficient.