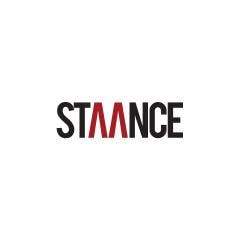 SAN FRANCISCO, Calif.—Staance, a premier new platform for instant reaction on any issue, trend or news event, has launched its iPhone app, the company announced Thursday.
Starting today, Staance users can influence the world around them from their iPhone. Users can now add their voice to the conversation with a simple swipe or touch of a button, agreeing or disagreeing with concise statements and instantly seeing how their voice stacks up against the world's.
Millions of users have already engaged with Staance.com, but now app users can influence others in a way never seen before. A growing list of influencers — media, celebrities, pro athletes and more — are already using the platform to gauge global reaction and engage their networks.