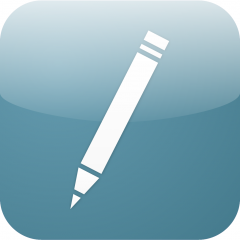 SWEETPICKS: REMEMBER THINGS THAT MATTER TO YOU
Introducing SweetPicks, the App That Helps You Create Rich Notes of the Things You Love
'Sweetpicks' is designed to help individuals capture things of interest while out shopping or walking the street. Whether it is a designer dress in a shop, a tasty looking restaurant, an advertisement for an upcoming concert, or an apartment to buy or rent, people have little means of capturing all the information they need to remember it later on. Taking pictures is a common habit, but pictures are stacked unsorted in the picture folder and can't be enhanced with useful information.