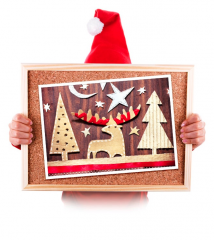 Dear AppAnnex users,
Thank you for being with us this year!
Together we won the App Awards Best Infant Educational app nomination with Animals for Tots, topped the download charts with Speed Tracker and Car Camera worldwide.
To celebrate upcoming holidays we bring to you the hottest and the biggest sale ever seen. Enjoy our apps. Marry Christmas and Happy New Year!!!
Speed Tracker 50% OFF