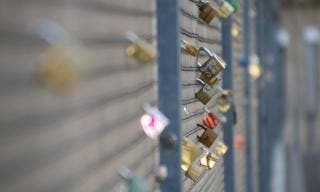 One of the first things any business class will tell you is that to succeed you have to solve a problem. At the Wonderful Things Factory, we don't think that's enough. If you want to be a meaningful business you don't just solve the world's problems. You have to mean something positive to people in a visceral way.
Our business is not just about solutions, it's about passion, it's about the feelings that our brand presence evokes, and most of all it's about you. You are the secret sauce of the Wonderful Things Factory. You make us what we are and motivate us to be better everyday.
Being a change in the world sounds daunting and complicated. But change is always scary until you do it. One motto we aim to keep central in our mission: The simpler the better.