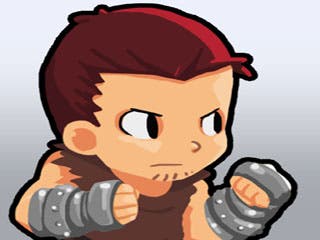 Offical Trailer: http://www.youtube.com/watch?v=g6C7kS4lxcU
Get ready for the epic battle game !! Join the team of Tower Crusher to dispel the darkness of the evil and fight to reclaim their beautiful island.
In the Colonial period, there was a terrible dark witch who had vicious powers. She joined forces with a group of evil colonizers called Dark Blaze, and bestowed it with her magic powers to endeavor to make it powerful enough to control the world. Dark Blaze used the power of the dark side with innovative technology to destroy the islands of any colonists who refused to support it, established its devil towers and stole people's souls to consolidate its power.