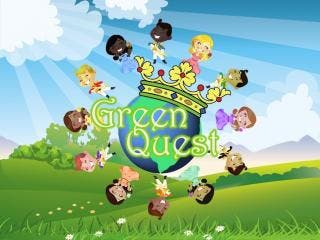 Fight the Evil Pollution Wizard to save Planet Earth in this awesome game!
Available in English, Spanish and Chinese, play this fun and inspirational game TODAY!
Your children will love this game as much as you as they create their own King or Queen avatar and then adventure into a world of Earth power!
The only app game of its kind and already causing quite a green buzz!
For only 99cents, this game is a winner!