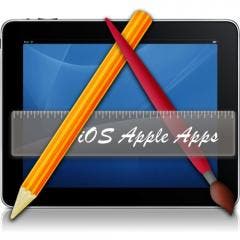 22nd October 2013 - iOS Apple Apps are offering a free complementary App design for companies interested in having their own official iPad App. To apply for this free design simply email craigsmart@thehermonapps.com your company website and there team of developers can use your company website to get the content they need to make you a complamentary iPad App design. Below is a list of features and benefits your App would have.
Benefits & App Features;
* All your content will be in one easy to use location without the need of an internet connection once the App has been downloaded.
* Online features will allow the user to email you directly and visit your website from within the App.
* Links to your Facebook and twitter account, plus a direct phone call button in the App.