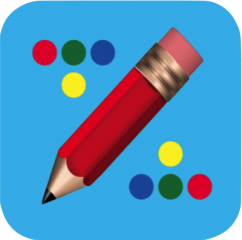 Art Doodle is an easy to use drawing and doodling app, use your finger to create an image or take a photo and draw on it.
Fancy yourself as an artist, then use this app to create your very own master pieces.
Have fun creating funny pictures and show your friends and family.
Experience the joy of drawing with your finger in creating amazing works of art!
The whole family will enjoy using the app with its easy to use interface.