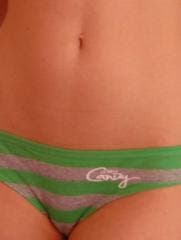 SexyDiceGame is an adult entertainment game to be played by couples in a loving relationship. SexyDiceGame will help you explore your partners body and experiment in new tasteful ideas. If played in the wright manner it will help to improve you and your partners sex lives. Just roll the dice and see what treat you will receive.
Here is a list of features that make SexyDiceGame stand out from other similar games.
* Three game modes; Free Play, Normal Mode and Food Mode
* Great graphics set out in a tasteful manor
* Over 50 different random adult acts to be carried out
* A great sound board
* Truth or dare game built into the app
* A choice of how many lives you start the game with, meaning you decide how long to play for.