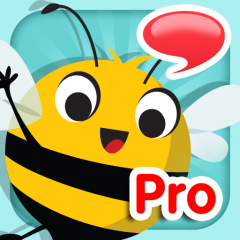 A4cwsn.com posts video review of what we consider the BEST ARTICULATION App in the U.S iTunes Store right now.
This App is not only an amazing tool for Therapists and Teachers who work with Children and Adults who may have Speech Delays but will allow Parents to provide extra Speech Therapy sessions at home with their children and all at a very affordable price.
Here are some of the Apps Specifications.