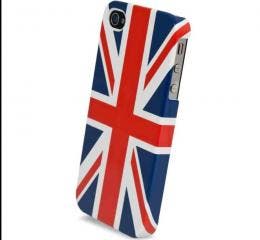 23rd July 2013 - App Making Companies is 3 specialised iOS development companies that make iOS Apple Apps for your business. The leading company is TheHermonApps and then there are 2 sister companies iOS Apple Apps and App Making Companies.
We will build the app your company deserves at the best prices guaranteed. We also offer a FREE Apple App design of how an app would look and work for your company.
To get your free Apple App design simply email craigsmart@thehermonapps.com your company website and in return you will receive a FREE video simulation of how your app would look and work.
Vist www.appmakingcompanies.com for more information