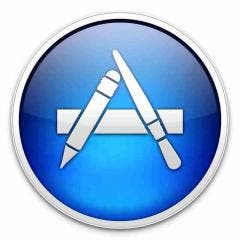 25th September 2013- iOS Apple Apps- Interest in an iOS Apple App for your business?
If so get a free no obligation App design of how an App would look and work for your business. Below is all the information you need to know, please read on if you are interested.
iOS Apple Apps would like the demonstrate how your company would benefit from having its very own iOS Apple App. Below you will find a free list of key features and benefits your company would receive from having it's very own app.
Benefits and iOS App features:
* All your content will be in one easy to use location without the need of an internet connection once the App has been downloaded.
* Online features will allow the user to email you directly and visit your website from within the App.