By Tracy Sebastian
Here are my thoughts on the iPad. I want one.... here's why.
I'm a mom. I use my iPhone all the time and love it, but it doesn't do EVERYTHING I need it to and it's a bit small (over 40 eyes).
I travel a bit or I am in waiting mode with the kids (soccer, gymnastics, school pick-up, doctors offices). I don't really want a laptop. Too expensive and too heavy and bulky. I don't want a NetBook - (no Windows/PC for me). The iPad is perfect.
I will now be able to transfer my pictures from my "external camera" and us my PhotoShop app to make any perfections.
It does everything my iPhone does, plus more.
The size is perfect - It's a bit smaller than a piece of paper. It's only 1.5 lbs. It will fit nicely in my purse (or a diaper bag).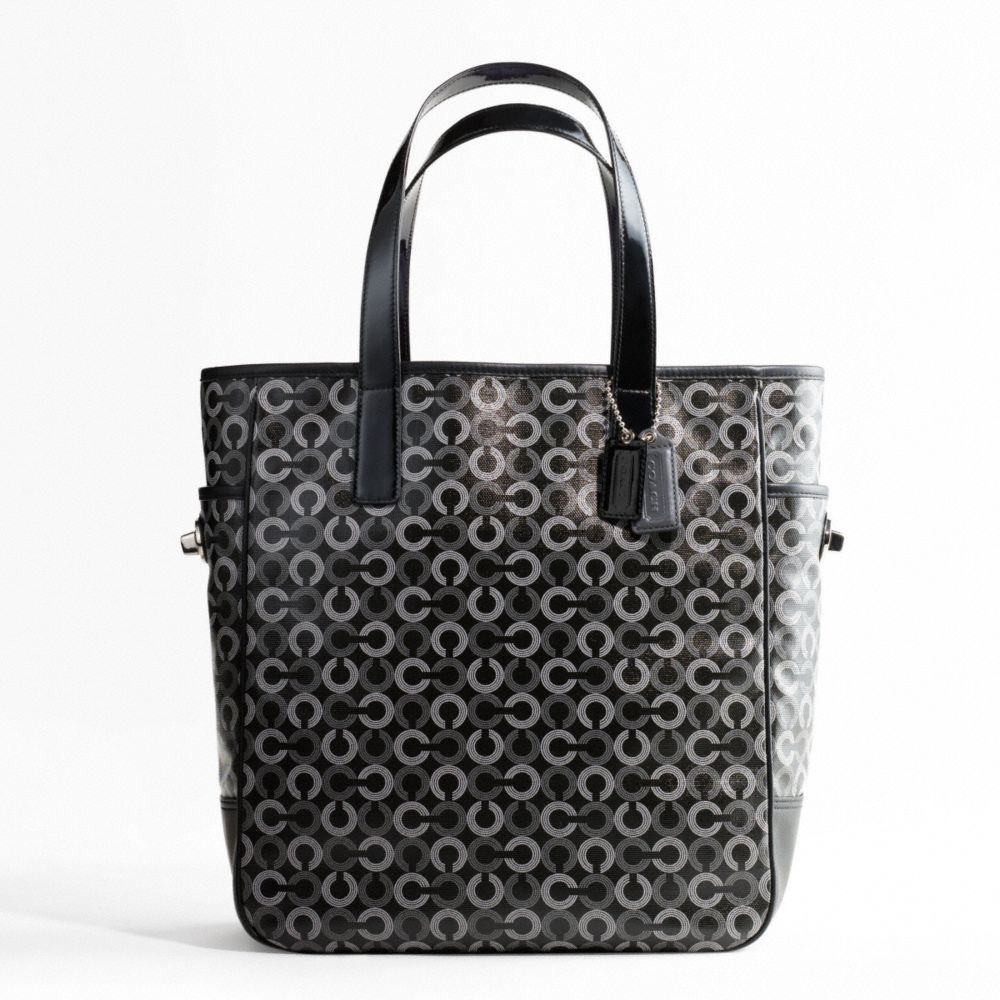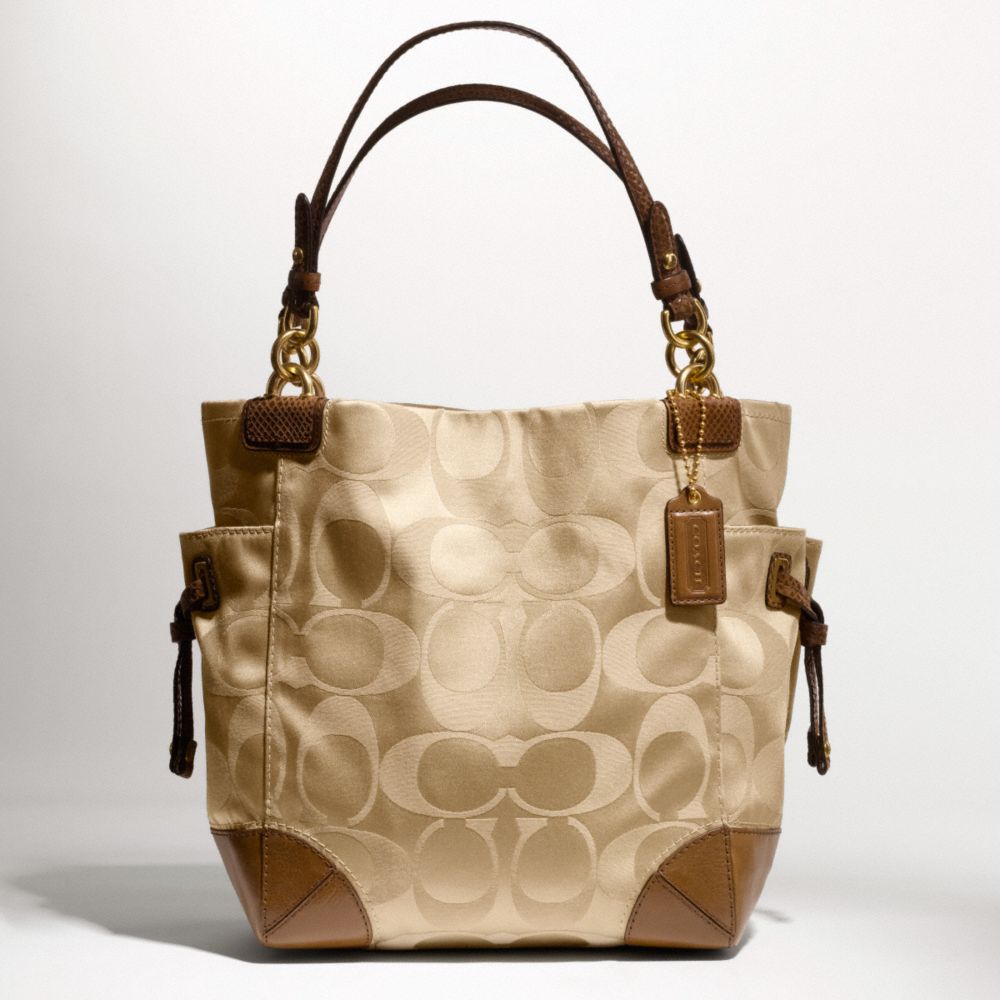 If I need access to my documents, etc. I will still have my iDisk to store all those - and the Quickoffice app to open and edit.

If I need to print something - I will just use my Print & Share for iPhone app.
I will have Evernote to store and save all my other research notes.
If I don't pay for internet - but need to connect - I can just tether my iPhone.
http://www.apple.com/iphone/iphone-3gs/tethering.html - But NOT in the US.
Thankfully, I never bought a Kindle. I love reading on my iPhone. I love the colors - the Kindle is ugly. It reminds me of my old Palm Pilot. The iBooks feature really excites me. I will still have all my books available to me through my eReader app. I will now have two options on which to read my books.
Speaking of books, this is also perfect for my son who is going off to college next year. He can download his text books on it. Take notes right in the app. Clip to Evernote.


He can play games during his off-time (Assassin's Creed II for iPhone- Next Month!!!) Connect with his "Homies" on FaceBook. Or watch YouTube.
No, it's not a laptop. No, it's not an iPhone on steroids. It's perfect - for me.