By Rich Hall on Wed, 12/09/2009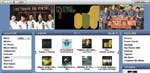 One of the keys to learning a language is to immerse your self in it. Ideally, you'd like to live where the language is spoken, but that's not always possible.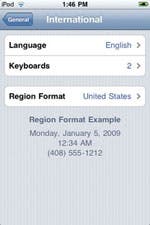 More practical ways to immerse yourself in the language include watching foreign language movies and TV shows, listening to foreign language music and radio, and reading books published in the language you are learning.