By Siva Om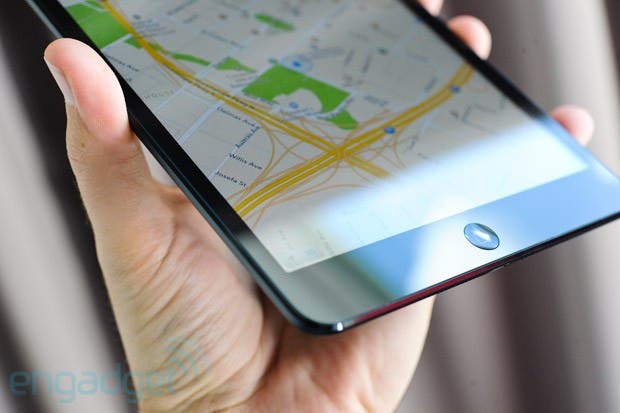 Rumors swirled about the iPad mini for literally years prior to its unveiling. And since it's introduction there has been a great deal of criticism, commentary and ridicule, deriding the iPad mini for being too expensive and for not having a Retina display.
Both Conan O'Brien and Jimmy Kimmel have taken derisive pot shots at the iDevice (Kimmel going so far as to say we are "suckers who deserve to get punched in the throat"), while many critics (who obviously didn't read my blogs) seemed shocked at the mini's starting price point of $329.00.
Too expensive they say. Without Retina display, it's not worth it some say. You are a "sucker" if you get one...