By Sarah Kingsbury on Fri, 05/30/2014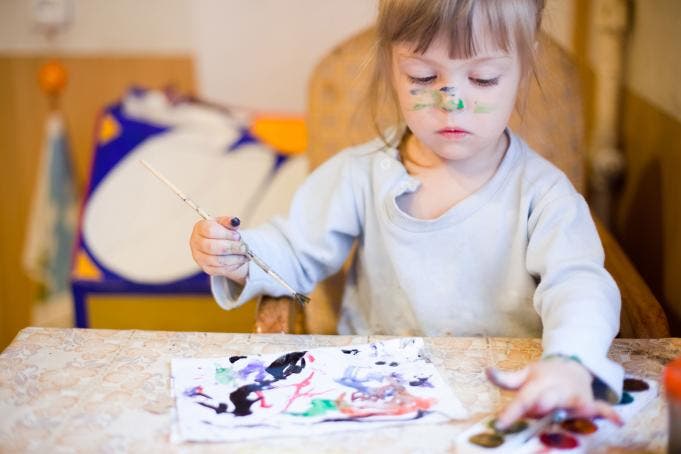 If you've ever tried to capture your kids being adorable or hilarious on video, you know that super stealth is often required. If a child notices that he is being filmed, the cuteness usually ends immediately. Fortunately, zooming is not just for static picture taking.
Zooming in and out on your subject while recording video on your iPhone is easy.
To zoom in on your subject while recording, just pinch and move your two fingers apart to zoom. This will bring up a tool for adjusting the level of zoom. To zoom further in or back out, slide your finger right or left.