By Sarah Kingsbury on Sat, 02/21/2015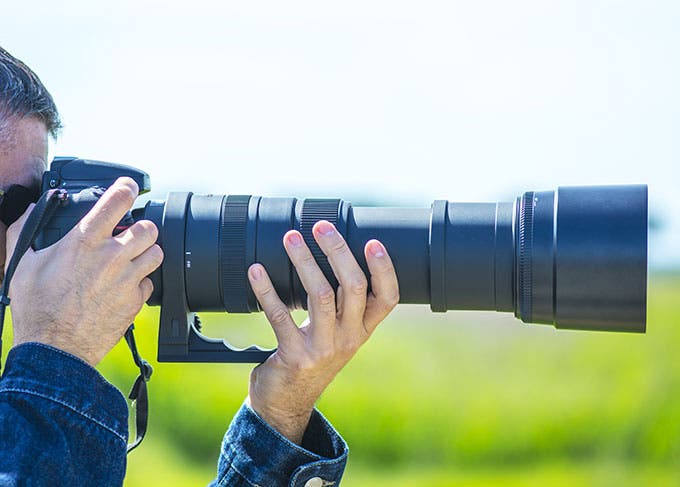 If you constantly find yourself squinting at your iPhone screen and you're tired of always pinching and zooming in and out, you can try turning on your iPhone's Zoom setting for easy zooming.
Go to Settings>General>Accessibility>Zoom and toggle Zoom on.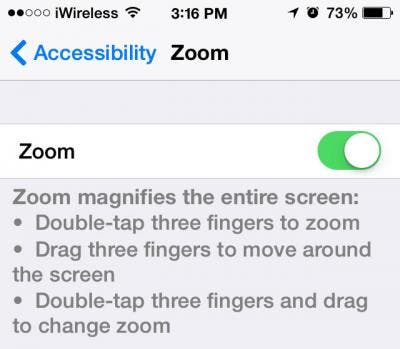 Now you can use three fingers to double-tap the screen wherever you want to zoom.
Use your three fingers to move around the screen.
Want to get out of zoom? Just double-tap with three fingers again. It even works on your lock screen.
Top image credit: dade72/Shutterstock.com