By Sarah Kingsbury on Fri, 06/06/2014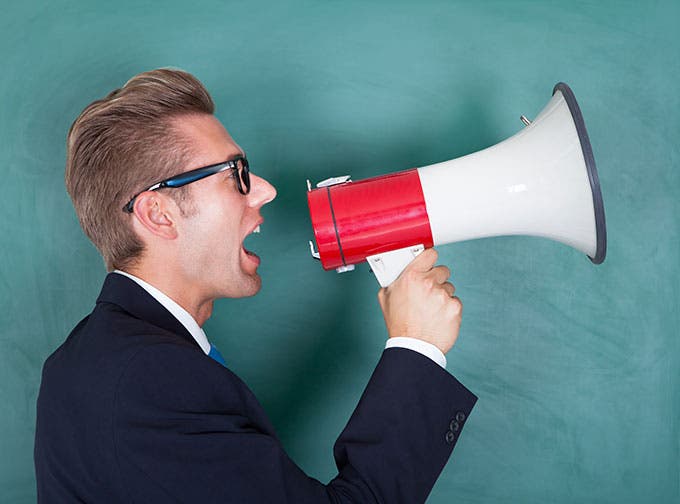 If important notifications keep getting buried under less significant ones in Notification Center, you can easily change the order they are shown to you. Or whether you see them at all.
Go to Settings>Notification Center and scroll down to Notifications View and select Sort Manually. Then tap Edit in the upper right corner. Next, in the Include section, hold and drag the three bars to the right of each app to arrange the apps in the order you want to see notifications from those apps.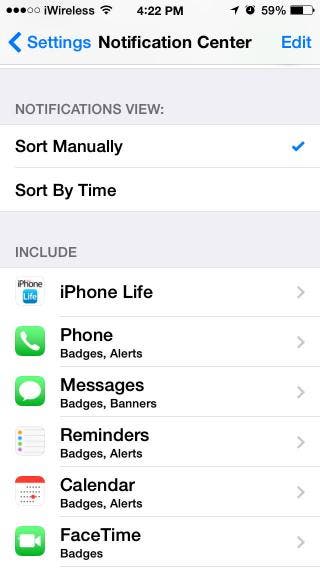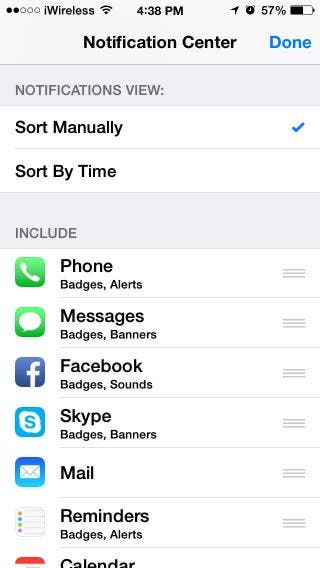 You can also drag apps down to the Do Not Include section below if you don't want to see their notifications at all. When you are finished, tap Done.
If you prefer to see notifications in the Include section in the order your phone receives them, select Sort by Time.