By Sarah Kingsbury on Wed, 01/08/2014
Day one of International CES 2014 saw the floodgates of tech opened wide. What did our bloggers find?
Becca Ludlum found every iPhone case you could ever imagine wrapping your precious iPhone in.
Nate Adcock and his ears got to experience the wireless innovation of the new Korus speakers.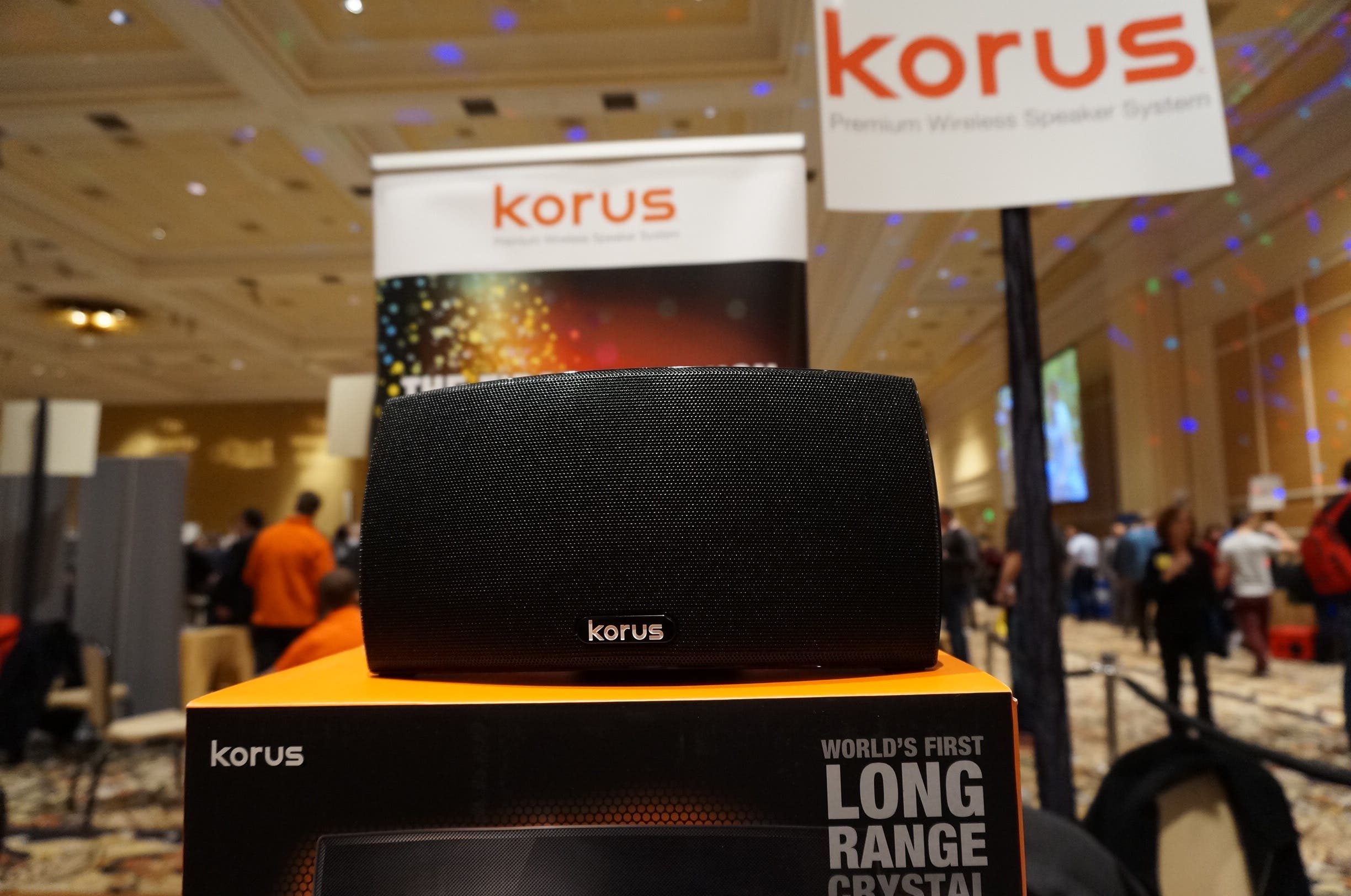 Todd Bernhard, a Pebble smartwatch enthusiast from way back in the Kickstarter days, checked out the new Pebble Steel. Did the next generation live up to his expectations?
Nate Adcock is loving all the wearable tech available for the fitness inclined. Here's what he thinks about the Force from Fitbit.
Other CES Happenings:
Michael Bay (and Samsung) probably wishes everyone would just shut up now about the whole teleprompter snafu/unplanned exit fiasco that has Bay continuing to trend on social media for all the wrong reasons.
The CES organizers cleverly get attendees to visit less trafficked areas of the show by appealing to the kid in all of us with an iBeacon scavenger hunt.
Our bloggers continue to scour the show floor for the coolest offerings. Stay tuned for more updates plus all the awards announcements coming up.