By Christopher Smith on Fri, 09/27/2013





A few months ago, I had the chance to cover the development and Kickstarter campaign for Poetics ($1.99). Poetics is the keystone to a continued artistic endeavor started by Seth Indigo Carnes, a well-known artist who makes his home in New York City. The app's origin was a series of physical installations set up in various cities around the globe. The exhibit was so popular that there was enough momentum to make Poetics available to the public.
Poetics is a photography app that combines movable text with pictures taken with your iPhone, iPod, or iPad to create stunning pieces of visual poetry. You can store these pieces within the app on your device, and you can also share them via email and social media platforms like Facebook, Twitter, and Instagram.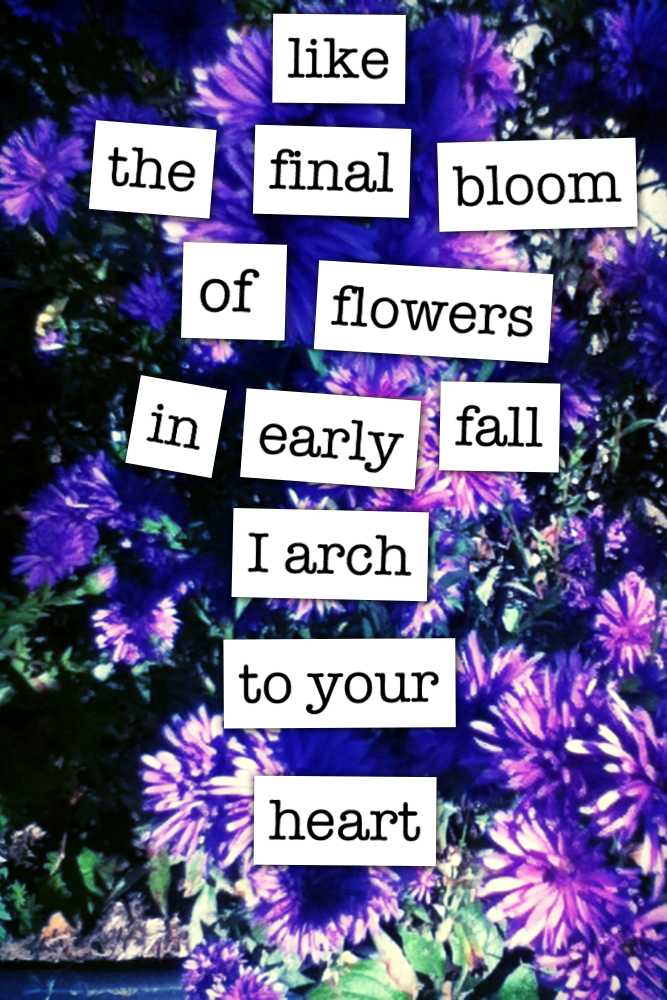 Poetics' appeal is felt immediately once you open the app. There are three template examples that you can use to start. Adding text is simple, and while moving it about can be a bit tricky, it still is enjoyable. There's a camera function in the app to snap the shot you desire as a backdrop. You can then enhance the photo with different editing tools and filters.
Two slight drawbacks to the app are the text box character limits and laggy photo editing. Besides those issues, Poetics is a marvel. Since using it, I've managed to whip up a few pieces on the go (like the example above) whenever inspiration hits. This is an app sure to compel anyone to make a canvas of whatever they see before them.



Poetics

Soulincode, Inc.

Cost: $1.99

Rating: 4 of 5